Eskayef Pharmaceuticals Limited has been accredited with the prestigious US Food and Drug Administration (US FDA) approval for the following manufacturing sites:
FAHB Oral Solid Unit
General Sterile Unit
FAHB Sterile Unit
With these approvals, Eskayef has become the first Bangladeshi pharmaceutical company to set the landmark of having 3 manufacturing units approved by US FDA.
Also, Eskayef is the only pharma company in the country to have injectable manufacturing units approved by the US FDA. The company is already exporting injectable product to USA and this is not only a pride for Eskayef but also for the Bangladesh pharma industry as a whole.
Ms. Simeen Rahman, Group CEO of Transcom Limited and Managing Director & CEO of Eskayef Pharmaceuticals Limited stated, "It is a moment of great pride and a significant move towards our long-term strategy of stepping into the US market. Being a Bangladeshi company, we are now able to showcase our strength in the US Market with high-tech injectable products. In this journey, our sharp focus is on technology driven oral solid molecules and complex injectable products which are already in the pipeline to address unmet patient needs. I believe the exceptionally talented individuals at Eskayef will differentiate us from others."
She also mentioned, "Unwavering commitment to quality has always been at the forefront of Eskayef's drive to serving humanity, and receiving the accreditation from the US FDA has solidified our hold as the epitome of quality products for the people of Bangladesh and the world".

In 2008, Eskayef Pharmaceuticals achieved the prestigious UK MHRA accreditation for its tablet, capsule, and sachet production lines, marking a resounding commitment to safety, quality, and efficacy of its products. Eskayef is maintaining this high standard through repeated successful renewals since that historic year.

Pioneering excellence in the Bangladeshi pharmaceutical landscape, Eskayef Pharmaceuticals proudly earned the European Union Good Manufacturing Practice (EU GMP) certification. This accolade symbolizes our unfaltering dedication to producing safe, high quality medicinal products, and our commitment to adhering to the rigorous quality standards set forth by the European Union. The acknowledgment from each of the 27 EU member nations underscores our strong commitment to maintaining high standards of quality and safety.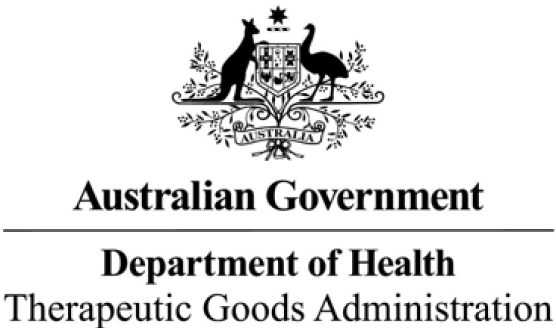 In 2010, Eskayef's manufacturing facility earned the coveted TGA Australia approval for its tablet, capsule, and sachet production lines. This milestone reflects our global commitment to manufacturing pharmaceuticals that consistently meet the highest international standards, ensuring the well-being of the patients worldwide.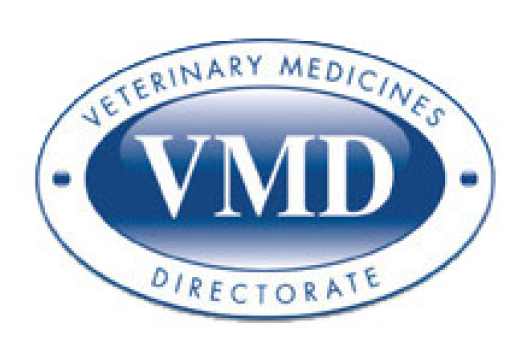 Following the accreditation for human medicines by the UK MHRA, Eskayef's Tongi plant received the VMD UK approval. This endorsement empowers us to export veterinary medicines to the UK market, a testament to our unwavering commitment to delivering safe and effective animal health products across diverse healthcare domains.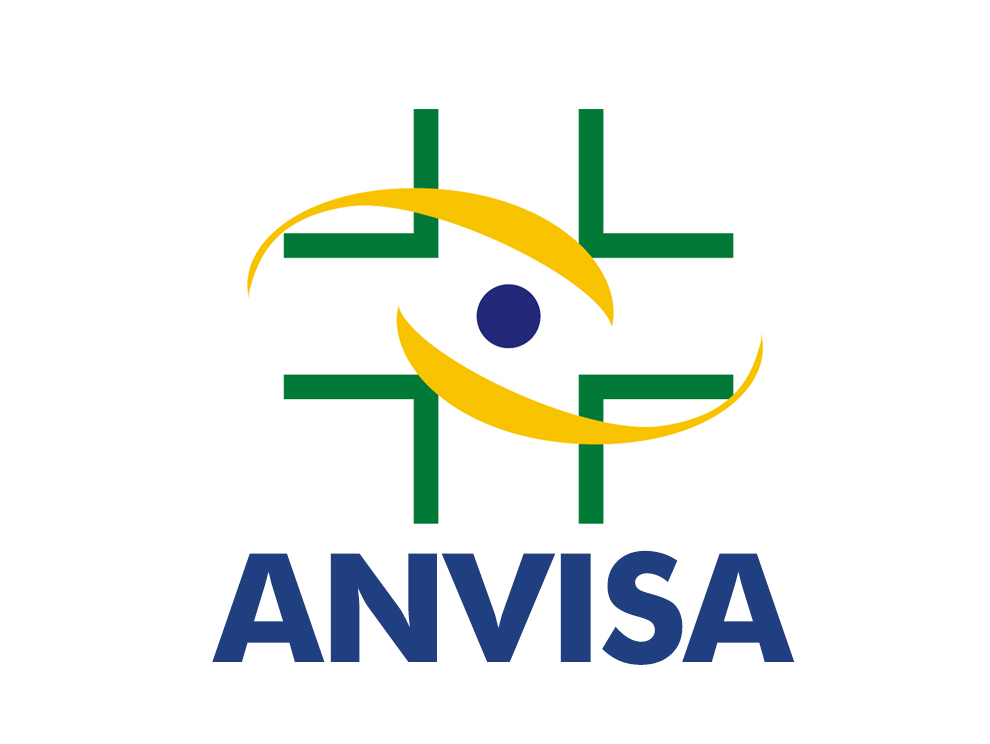 Eskayef stands as the sole Bangladeshi company to secure ANVISA Brazil approval for both its general injectable manufacturing line and oncology injectable manufacturing line. This milestone underscores our untiring dedication to providing high-quality healthcare solutions, not just within Bangladesh but all throughout the Latin American markets. Eskayef is committed to making a positive impact on healthcare worldwide.