About Eskayef
Eskayef Pharmaceuticals Limited, one of the top leading pharmaceuticals in Bangladesh, started its glorious journey back in 1990, when Bangladesh operation of SK&F, USA was acquired by Transcom Group, country's reputed business conglomerate. Over the past 31 years, Eskayef has established its name as the epitome of premium quality through providing world class medicines for Bangladesh and across the world.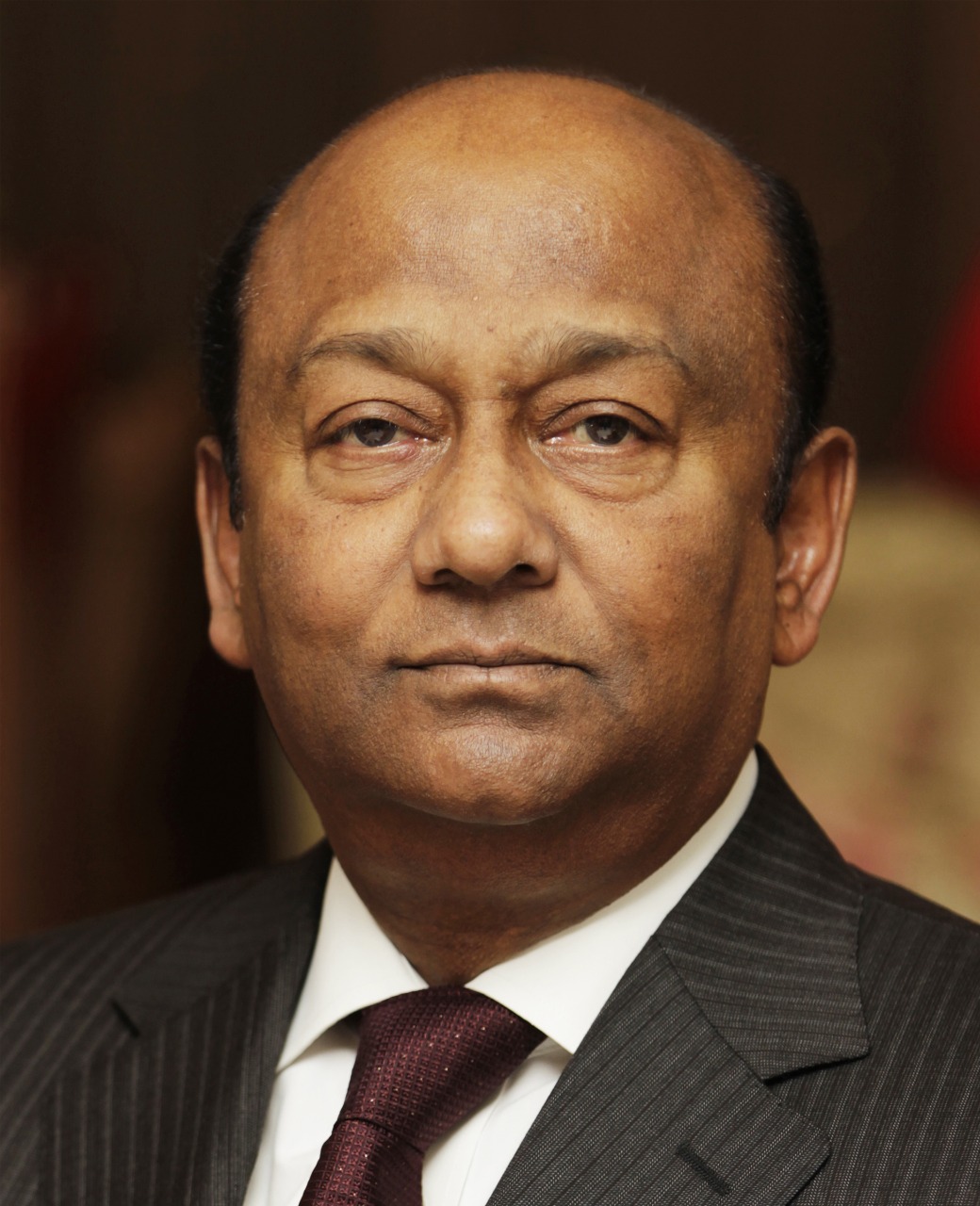 The Journey Of
our Founder chairman
Mr. Latifur Rahman, a towering symbol of business ethics, is the founder chairman of Transcom Group. Transcom is the top business group in Bangladesh which he built up himself. Transcom Group has 16 companies working in 10 different sectors including Eskayef pharmaceuticals and others. Transcom Group has transcended borders and now has operations overseas too.

In recognition of his ethics, reputation and integrity in business, Mr. Latifur Rahman in 2012 received the Oslo Business for Peace Award, considered the Nobel in the business world. He was the first entrepreneur of Bangladesh to receive this award. Eskayef continues to march forward with actions guided by the Founder Chairman's vision of consistent long-term success, manufacturing products with global quality standards, and unwavering commitment to ethical business practices.
Environmental, Social and Governance
Eskayef's 2020 Environmental, Social and Governance (ESG)n Progress Report
At Eskayef, ESG means advancing health and equity through ourn medicines and across our business, minimizing the impact ofn our operations and products on the planet and dedicatingn ourselves to quality, ethics and transparency.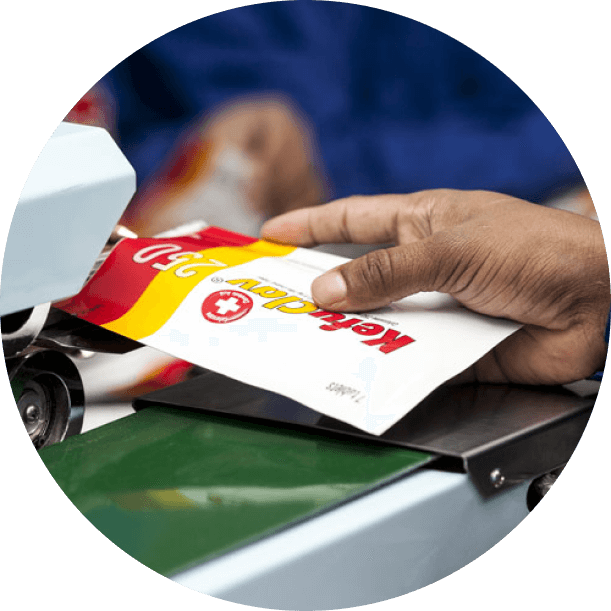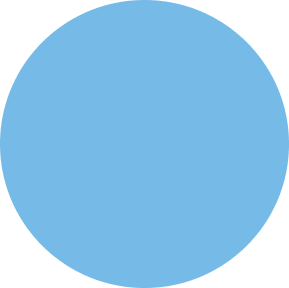 Our Global Presence
We are currently exporting over 70 countries.